Welcome to Glebern Sports
Based in South Wales, Glebern Sports and Trophies are vibrant company supplying customised clothing, sportswear, school uniforms, trophies and other custom goods. We supply both wholesale and retail, to customers throughout the UK.
We are proud to be South Wales' largest suppliers of Kooga kit, training apparel, team wear and rugby accessories to the WRU Affiliated Clubs to the Heineken League.
We also stock major brands like Caterbury, Gilbert, Mitre, Prostar, Macron and Stanno.
School Uniform
We specialise in providing schoolwear for a wide range of schools including both Primary and Secondary. A quick and easy way to find high quality and great value school uniforms in your schools colours, complete with embroidered emblem.
See our School Uniform Range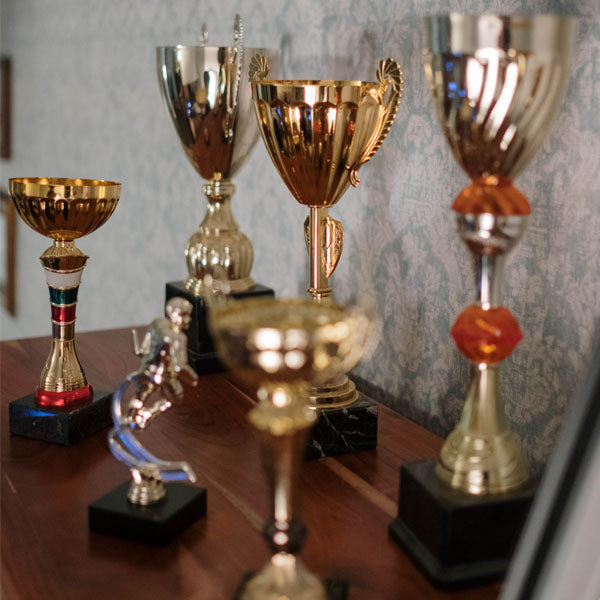 Trophies
We stock a wide range of trophies and medals fully customisable for all sports or occasions. With personalisation and high quality engraving, we have bespoke trophies suitable for all budgets.
See our Trophies Range